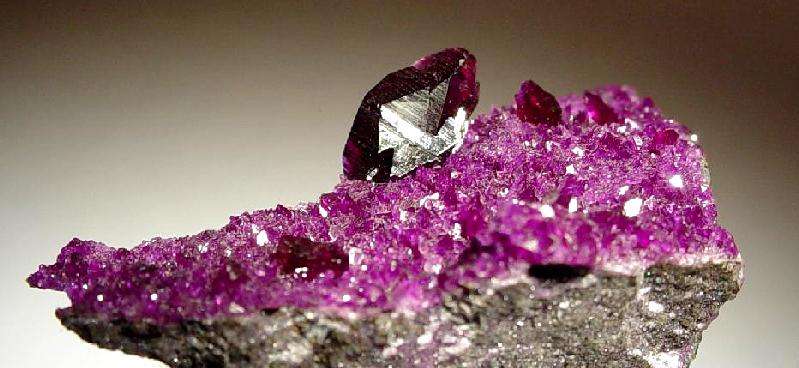 There have been incredible gemstones discovered over the last few hundred years that are highly valuable and breathtakingly beautiful, but there are a few absolutely exceptional gemstones that are the finest in the world. These natural treasures are valued all over the world, so we are going to introduce some of the most valuable and exquisite gemstones that continue to circulate. These pieces continue to be some of the most talked about gemstones and vintage
The Hope Diamond
Firstly we have The Hope Diamond, a 45.5 carat blue diamond that is worth between $250 and 300 million! This is the most expensive and most famous jewel in the world, which can be traced back to a huge rough diamond in India, first purchased in 1666 and then cut down and sold to King Louis XIV, before being stolen and smuggled to London. People all over the world have had ownership of the gem over time, with it finally being donated by Harry Winston, a very famous diamond merchant, to the Smithsonian National Museum of Natural History, where it is still on display today.
As with most famous gemstones, the Hope Diamond is thought to carry with it a curse, bringing bad luck and even death for anyone who owns or touches it!
The Taylor-Burton Diamond
Next we have the Taylor-Burton Diamond, a pear shaped diamond which weighs nearly 70 carats and is worth around $3.5 million, although there is speculation as to whether it is worth more. The diamond was a part of a larger rough diamond found in South Africa, and was eventually bought by Richard Burton for Elizabeth Taylor. This was just one part of her expansive jewellery collection, alongside her vintage engagement ring which was worth $1.1 million. When it was bought in 1969, the diamond was bought for $1.1 million, then another $80,000 was spent on the setting. The diamond was regularly worn by her as a necklace, but sold it to a jeweller based in New York in 1978 following their divorce. The diamond is now owned by a Lebanese jeweller and continues to be one of the most iconic pieces of vintage jewellery out there.
The Star of India
Our next extraordinary gemstone is the Star of India, a sapphire that weighs 563 carats and is worth over $300 million! This extremely rare gem has a milky grey-blue appearance and is slightly oval in shape. It was mined in Sri-Lanka but aside from this, little is known about what happened in its early days after being mined. Later along the line it was donated to New York's American Museum of Natural History, but was stolen in 1964. It is now still owned by the museum and continues to be admired.
The Star of India is also rumoured to be cursed, after being mined in suspicious circumstances and rumours of a curse have circulated ever since. This is a breathtaking gem that you must go and see if you are visiting New York, as it is breathtaking.